We are here to serve you
If you're experiencing any kind of mental illness or problem in either your personal life or relations with family/friends or works colleagues we are here to help you.
Call for Consultation
Call to setup first consultation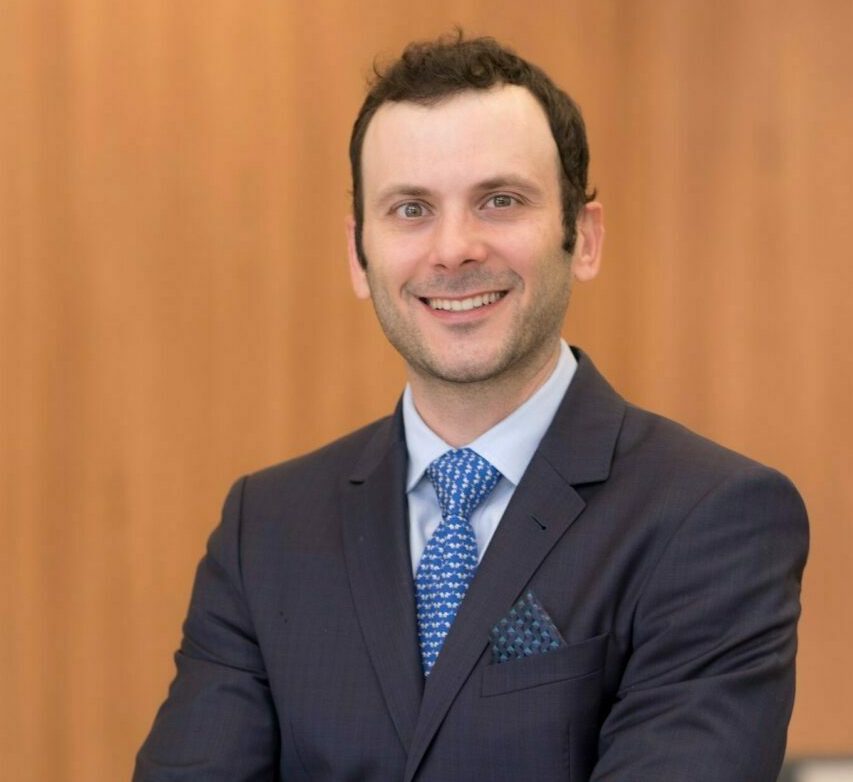 Let me introduce
Dr. Sina Safahieh – Child, Adolescent & Adult Psychiatrist
From children to teens to professional athletes, my goal is to treat patients with individualized care while maintaining accessible contact. I am thankful to be part of a dedicated, compassionate and competent team of clinicians whom all strive to treat patients as members of their own family.
Sina Safahieh, M.D. –
Founder & Medical Director
17+
Years Clinical Experience

The Process
Easy, Simple, Relaxing...
Please contact us prior to making appointment. You will receive a phone call from the physician or staff toconfirm
Reach out to Us first
Contact the office to gauge what category best suits your needs….
Book your session
Make an appointment via the phone or the website portal…
Come sit with me or on the phone
Enjoy a full session with Dr. Sina or one of the other POC Team Members to achieve all your goals …
Recent In The Press
Newest Media Articles ....
Keep up to date on all of the newest press coverage of Dr. Sina Safahieh & the PsychiatryOC team of doctors in the media ...