Ketamine Treatment Process:
COMING SOON - only to be used "under the supervision of a health care provider in a certified doctor's office or clinic." That means medical professionals need to watch you use it, and then follow you after you've taken your dose, checking your vital signs and how you are doing clinically.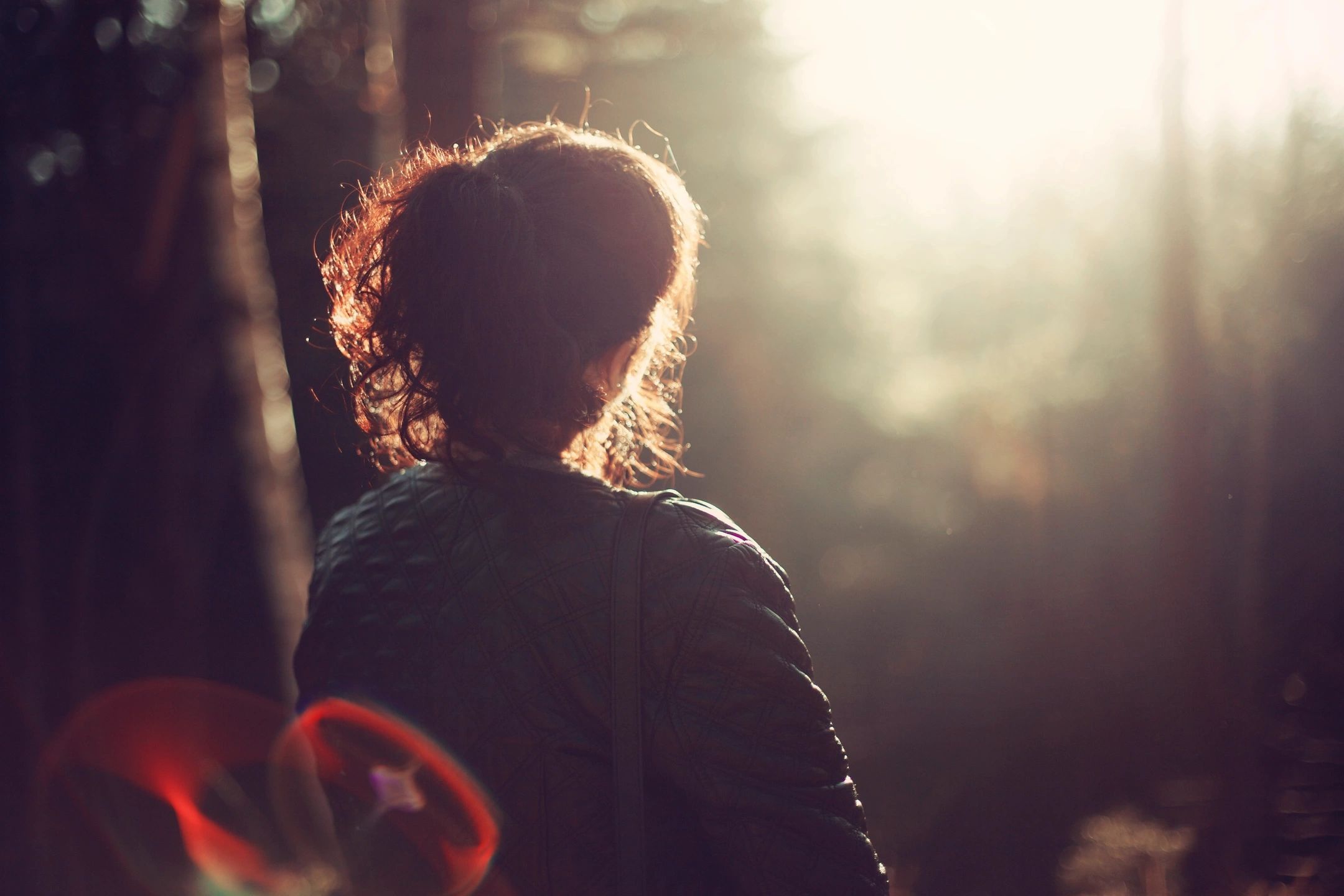 Approved for treatment refractory depression:
Intranasal Spravato

Intranasal compounded formulation

Intramuscular

Oral
Benefits of Ketamine:
The effectiveness of ketamine for TRD was first demonstrated for short-term treatment in research that resulted in clinically and statistically significant decreases in depression scores for ketamine versus placebo (In both groups in this study, the patients continued with their regular antidepressants because of concern of not treating TRD in the placebo arm.) Nasal ketamine was shown to have longer-term efficacy, in a study where ketamine (plus the regular antidepressant) helped people stay in stable remission 16 weeks into treatment.