Cognitive Behavioral Therapy (CBT)
CBT helps you become aware of cognitive distortions and negative thinking so you can view challenging situations more clearly and respond to them in a more effective way.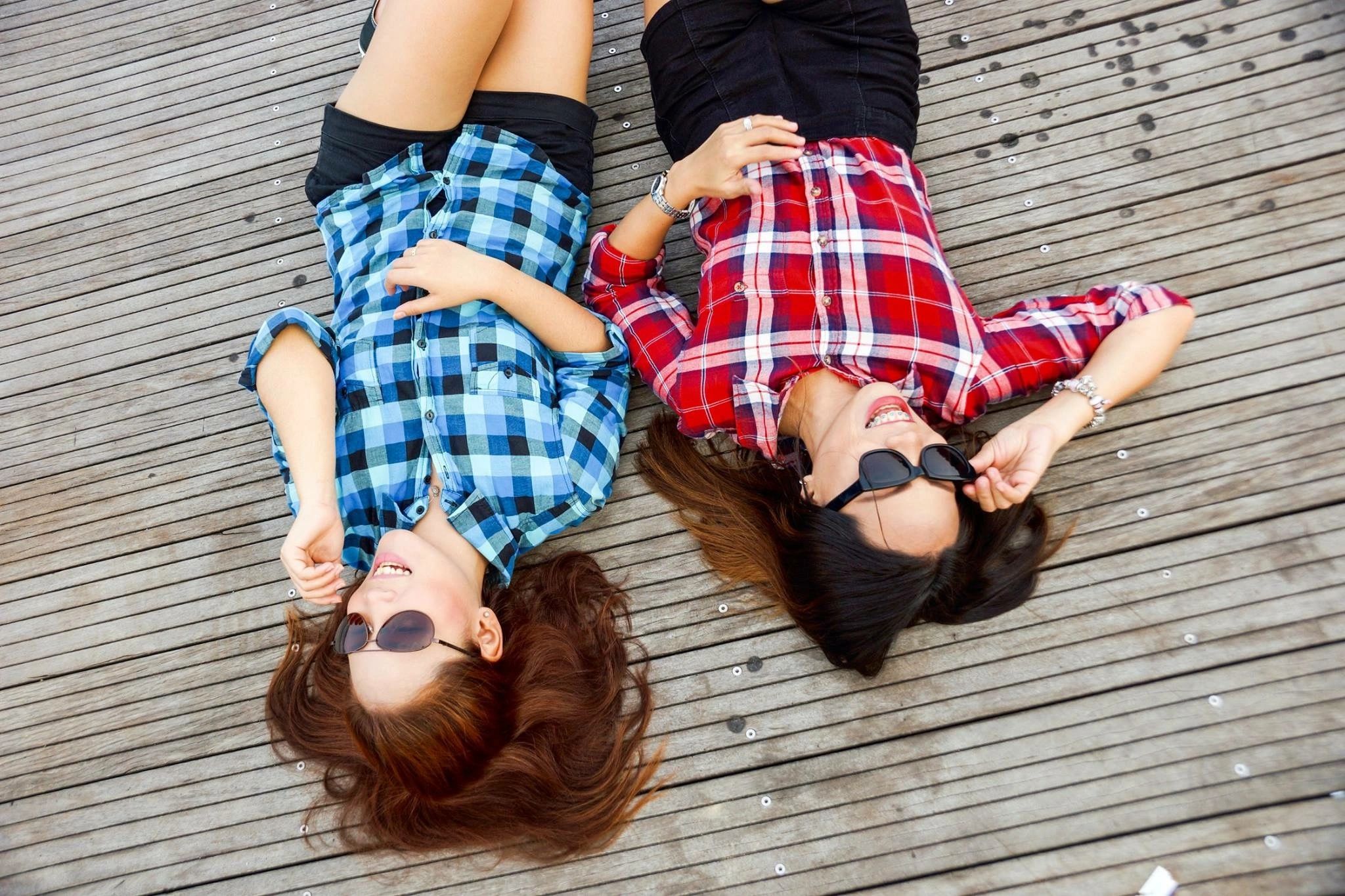 Cognitive behavioral therapy (CBT) is a form of psychological treatment is effective for the following:
depression

anxiety disorders

alcohol and drug use problems

eating disorders

Post traumatic stress disorder

traumatic brain injury
Benefits of CBT ...
Numerous research studies suggest that CBT leads to significant improvement in functioning and quality of life. In many studies, CBT has been demonstrated to be as effective as psychiatric medications depending on severity of mental illness.

Indeed, CBT is an approach for which there is ample scientific evidence that the methods that have been developed actually produce change.
Steps in CBT
Cognitive Behavioral Therapy typically includes these steps:
Identify troubling situations or conditions in your life

Become aware of your thoughts, emotions and beliefs about these problems

Identify cognitive distortions.

Reshape thinking patterns